Scrapping can be so much more then album pages, and card making...
And today I would like to show you how I have used
scrapping to decorate hangers :)
The hangers I have for my projects,
have metallic buttons. I glued my finished projects on the button,
and voilà: the hanger is all done... :)
But you can decorate any hanger, and just glue directly on the hanger.
Here is my hanger for a lady: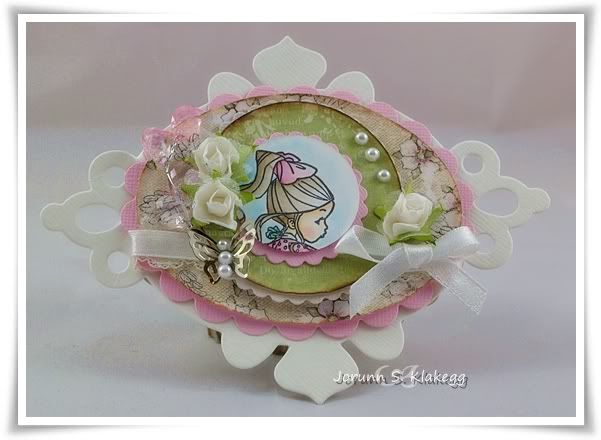 First I decorated the base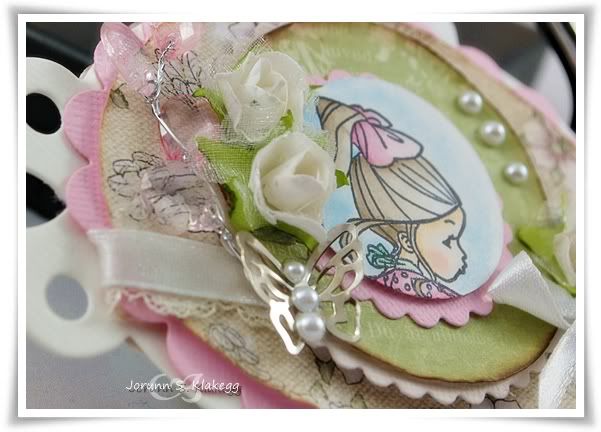 I have used the adorable Whiff of Joy image;
Colored in with Copic Sketch Markers.
I have used a lot of spellbinder dies, to build up the base and create a 3D effect.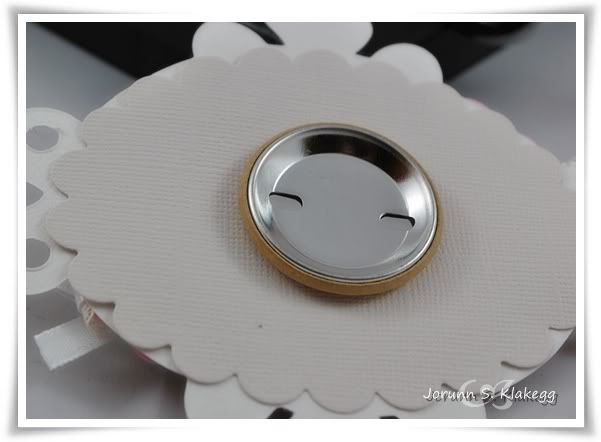 Then I hot glue the button on to the back of the base.
And the hanger is ready to be mounted on the wall!
Here is a hanger for a gentleman:
Same procedure as above,
but with a male image and less decoration.. :o)
I have used the Whiff of Joy image:
the metallic button in the back.
And the finished hangar;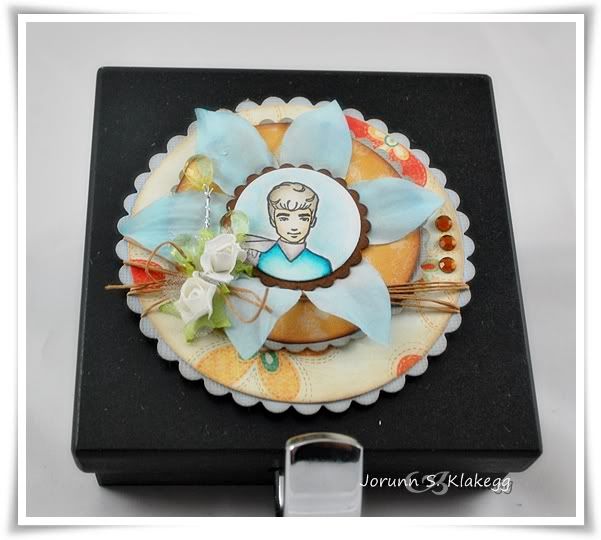 I had so much fun playing around with these hangers,
it is scrapping in another way then I usually do.
****


If you would like a chance to win a hanger and metallic buttons,
so you can decorate your own hanger....
...stop by my personal blog:
I have a blog candy running.... ;o)
Have a great day, all!