Happy Monday!
I hope you all had a wonderful weekend!
I sometimes need the variety from ordinary cards, but I don't always have the energy or time
to make a card using some of all these fabulous folding techniques...
so I simple pocket card can be just the variety I need...
You don't need a tutorial for this one...
just glue the sides together, make the front a little shorter then the back,
leave an opening on the top (or on the side) and put a tag in the opening...lol... that simple..
Here is my pocket card;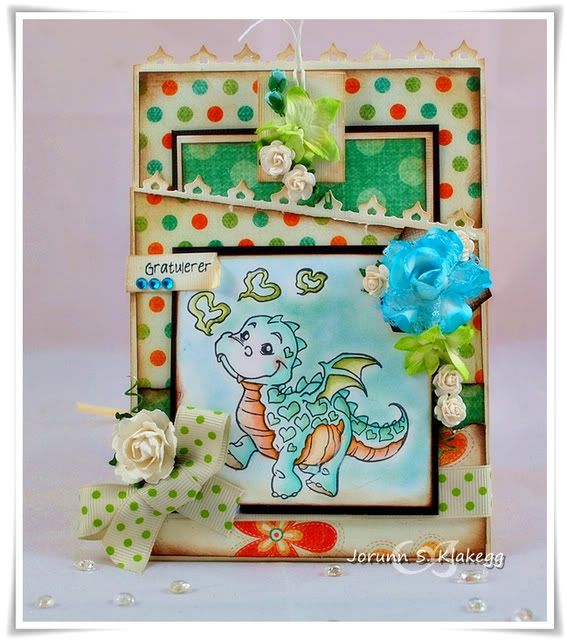 I have used the new and adorable image
I have colored him in using Copic Sketch Markers and chalk.
For the edges I have used the new Whiff of Joy border die
Under the turquoise rose I have use the die
Here is the tag pulled out;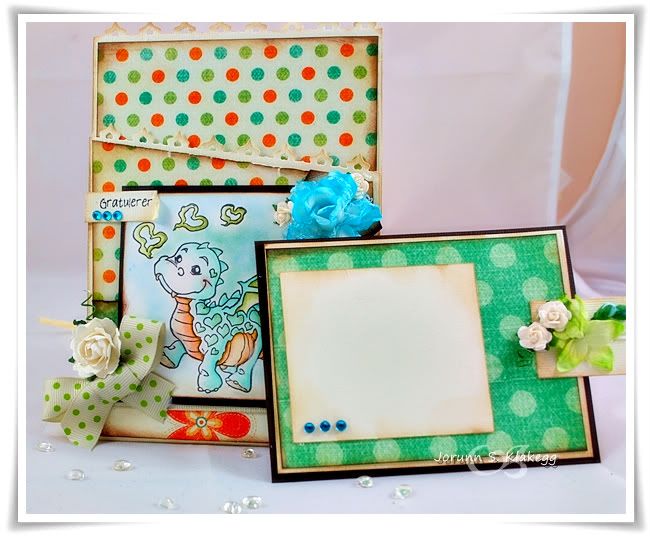 Here is a little tip for you when using the border punches;
To make sure you cut the edge straight
you can use regular scotch tape and glue tape the die to the cuttlebug plate,
and slip the card stock or paper under neath it.
The paper and the die will stay in it's place like this and you can cut a straight edge!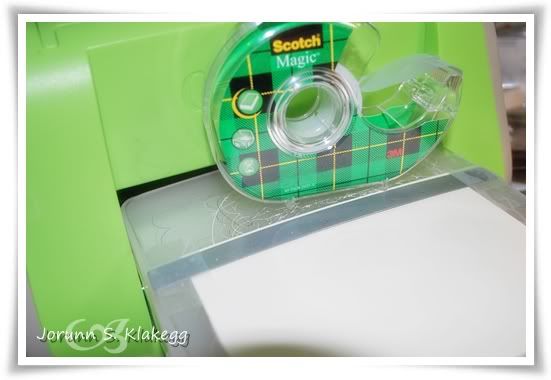 Here is another pocket card I made a few days ago...
I use it to keep my New year resolution in...lol...
Here is the tag with my New year resolution on;
I hope this was to some inspiration to you
and an idea to how to have some variety on your cards.
Have a wonderful week!